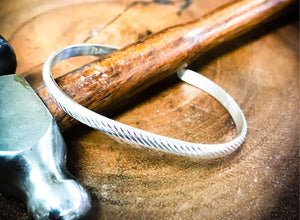 HANDMADE JEWELRY
Beautiful handcrafted cuff bracelets made in Williamsburg, Virginia. We are proud to be the exclusive craftsman of sterling silver cuff bracelets sold in Colonial Williamsburg. Our cuff bracelets are created right here in our shop and you know it's quality craftsmanship when you see the Fleming's stamp on the inside.
With 70+ designs and patterns, your options are limitless. Online bracelet orders are eligible for free engraving.
SHOP HANDMADE JEWELRY
ENGRAVING & AWARDS
Fleming's Engraving has all of the awards you'll need. From trophies to corporate glass awards, military promotion and retirement awards, plaques, slate, wood, medals and more, we have it all.
SHOP AWARDS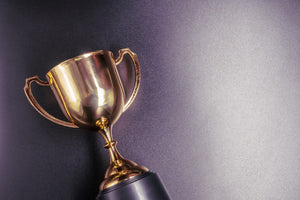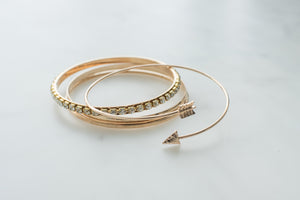 GIFTS & JEWELRY
Looking for a special gift or beautiful piece of jewelry? Click here to browse our jewelry options and let us know what we can help you with!
SHOP GIFTS
PROMOTIONAL ITEMS
Looking for promotional products for your business? You've come to the right place! Whether you are looking for a specific item or just browsing for ideas to get your brand out there, our site is your one-stop source for business marketing items. Let us know if you need some ideas for most popular promotional items.
SHOP PROMOS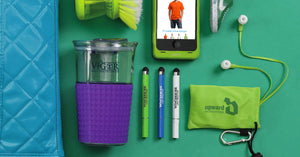 OUR STORE
103 BACON AVE.
WILLIAMSBURG, VA 23185
MON - FRI, 10AM - 5:30PM
SATURDAY, 10AM - 1PM
SUNDAY, CLOSED
FLEMING'S ENGRAVING - EST. 1985
FLEMING'S ENGRAVING WAS ESTABLISHED IN 1985 BY FLEMING A. BUCK, JR. FROM SMALL BEGINNINGS IN HIS GARAGE, TO A THRIVING LOCAL BUSINESS IN WILLIAMSBURG, VIRGINIA. FLEMING'S ENGRAVING IS PROUD TO BE THE EXCLUSIVE CRAFTSMAN OF STERLING SILVER CUFF BRACELETS SOLD IN COLONIAL WILLIAMSBURG.
Blog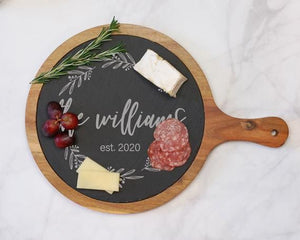 If you need some ideas for gifts, or just like reading... Click here!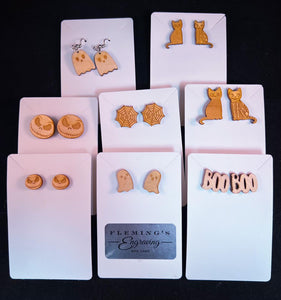 We have so many things we are looking forward to in fall. the leaves changing colors, the cooler temperatures, football season, and soon, Halloween will be upon us! Our shop...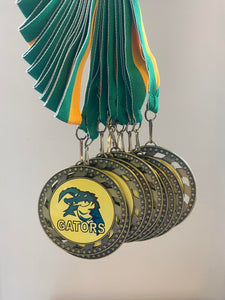 In the Williamsburg, Virginia area where our shop is located, summer swim team is a BIG deal. Some of our summer league teams have been in existence for over 30...